Bambuser Academy is the world's first e-learning platform dedicated to Video Commerce.
Exclusively available to Bambuser customers, the platform offers courses, webinars, reports and articles with industry-leading knowledge on everything surrounding Video Commerce to ensure optimal success.
New content created by the world's foremost experts in Video Commerce is released regularly, keeping you up to date on the latest trends and insights.
The service is accessed as an add-on purchase to your Bambuser subscription license. Contact your Customer Success Manager to sign up, or contact Bambuser Academy directly here.
150+
businesses already enrolled
500+
Live Shopping events hosted weekly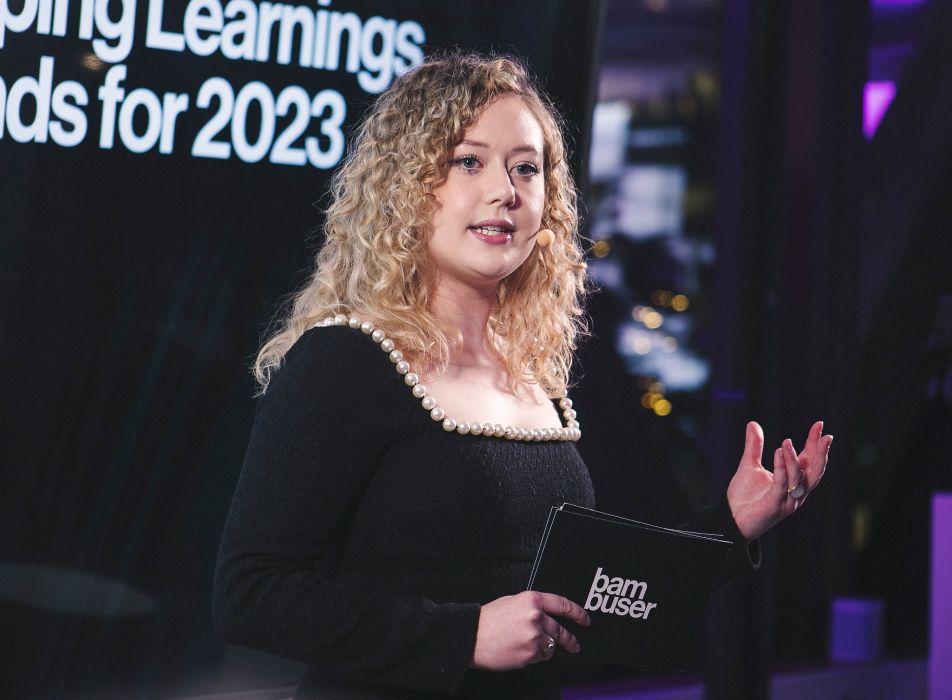 Meet Cecilia
Cecilia Demant is the Head of Bambuser Academy and the face of every tutorial, best practice guide and workshop produced by her team.
She is a Video Commerce expert who regularly represents Bambuser at leading retail conferences around the world.
Cecilia joined Bambuser after launching one of the most successful Live Shopping departments in Europe, personally hosting over 250 events for an enterprise beauty brand.
Get guidance. Not guesswork.
Start driving more sales, loyalty and viewership.
Sign up to Bambuser Academy.